JA Stock Market Challenge 2021-2022
Through JA Take Stock in Your Future, students discover the benefits and challenges of investing in the stock market as part of a broader, long-term investment strategy and the risks and rewards of trading.
The JA Stock Market Challenge is going virtual!
Where: Virtual
High school students from all or Western New York will have the opportunity to participate in a stock market challenge simulation for 30 days as part of their JA Take Stock in Your Future® program.

The purpose of the JA Stock Market Challenge Virtual is to give students a better understanding of trading strategies and portfolio management. Students will also learn how to use a variety of financial instruments and their risks and rewards as they apply to asset management. This challenge will take place over 30 days.

Students will work as a team or individually and make their own trades during an online stock market challenge platform using fictitious money based on real stock market activity, trends and analysis using HowtheMarketWorks.com
Need More Information?
For more information about this event, please contact
Lisa Roy
Sponsors
Presenting Sponsor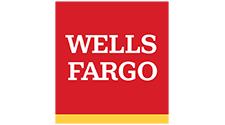 Founder's Level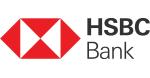 Partner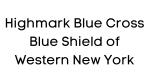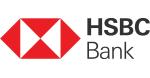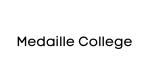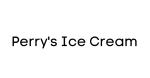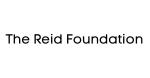 Preferred Share Sponsor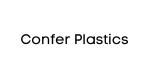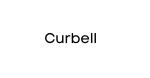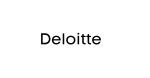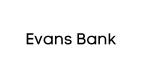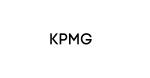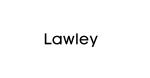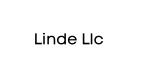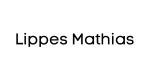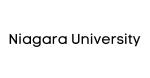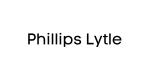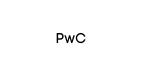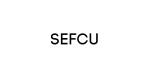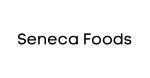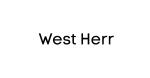 Generous Team Funding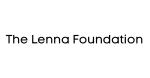 Supporter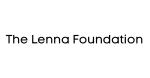 Become a Sponsor!
Sponsorships for these events are critical for Junior Achievement to continue providing life-changing programs to students in our community. These programs are delivered at no cost to students. You can make a difference in the lives of these students by participating in this world-class event! Contact
Lisa Roy
to get more information on how to sponsor a JA Event!